Welcome
Solway Community School is at the heart of the community in Silloth. Established over 50 years ago, we have a reputation as school where students of all abilities excel. Our big strength is our small size – everyone knows everyone else; yet we are able to provide a wide range of courses to match learners' strengths and interests. We know everyone – and we help them develop into unique and self-confident individuals.
Ofsted
You will be aware that in June we underwent a full Ofsted school inspection.
We are delighted to report that the inspection confirmed what we have known for some time – that Solway is a good school.
The inspection provided us with the opportunity to demonstrate the progress and improvements that have taken place at Solway over the last two years. We could not have been more proud of the students and staff for the commitment they showed during the inspection and the dedication and hard work they all – students and staff – put in every day.
We are delighted and proud that Ofsted has recognised and validated all the excellent work going on at Solway. However, everything we have done at our school has been because we believed it was the right thing to do to move the school forward. The changes we have made were the result of our own improvement agenda. We are constantly moving forward and always looking to get better at what we do. We will continue to focus on raising standards and make sure that our students are given the very best chances of success and a first class quality education.
The report and the judgement recognises that our values and vision are central to everything we do; we do the right thing for our students, even when that is difficult; we make what we believe are the right choices for the young people in our care.
I'd like to take this opportunity also to thank you all for your continued support and good will which is an important part of the school's success.
Please find attached a copy of the full inspection report, which is also available on the school website. Please do contact us at school should you have any questions.
Solway School Ofsted Report 2019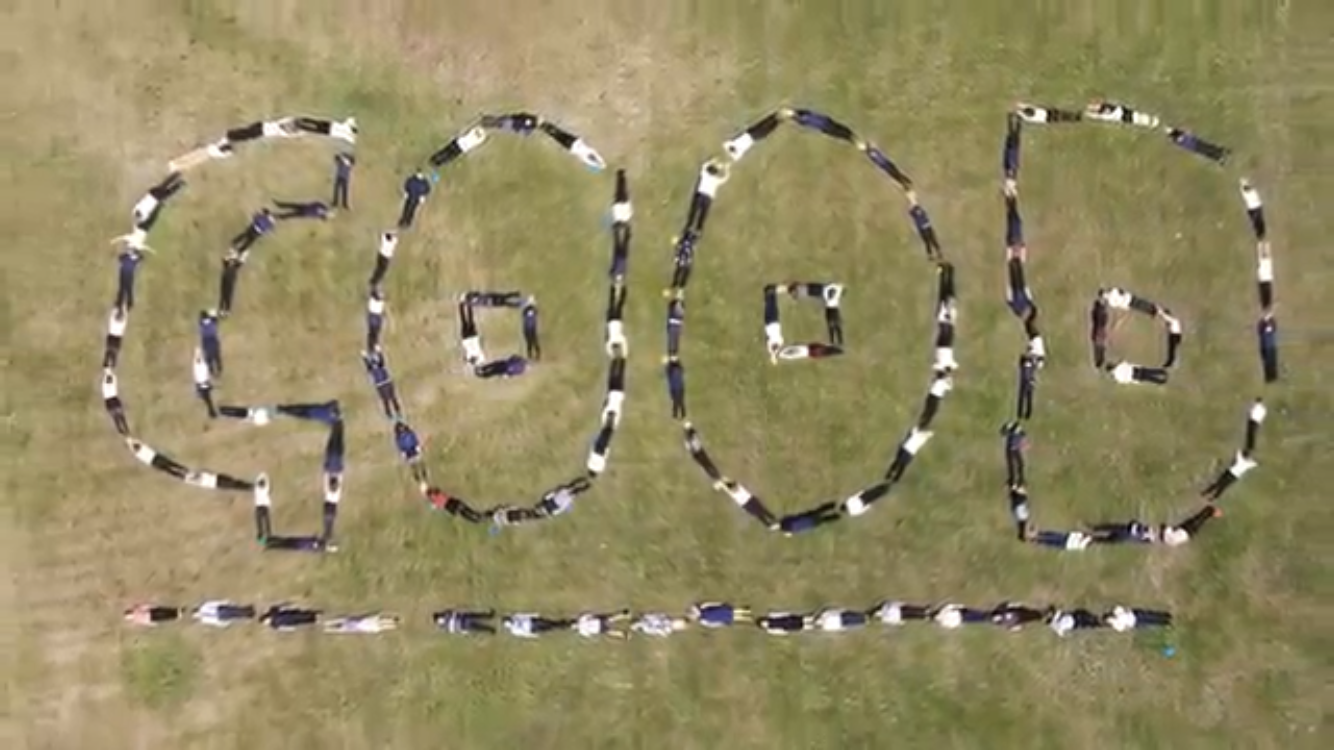 Digital Literacy Day
On Wednesday, 10th July, students from Solway Community School were taught by international photographer, Clive Booth, as part of issue raising, creative, photographic storytelling workshops organised by Canon, Sellafield and the Ideas Foundation, in partnership with the National Association for the Teaching of English.
The project was all putting young people at the heart of community activism.
This was part of a project involving 5 local schools in West Cumbria (Millom School, Whitehaven Academy, Solway Community School, Silloth Primary School and Beacon Hill Community School), participating between 8-12 July, 400 students aged 10-18 were challenged to create powerful visual campaigns bringing to life the issues captured within the 17 UN Sustainable Development Goals, giving particular focus to climate change and health. The students were given the tools and skills to do this through workshops run by Clive who is a Canon ambassador and professional photographer and filmmaker with clients including Louis Vuitton, Aston Martin and Birmingham Royal Ballet. Other workshops focused on using Adobe software and on writing skills.
After the workshops, students commented on their excitement at having the opportunity to taste careers they were interested in pursuing.
There has also been a positive drive to reduce single use plastics within the school and local the community. One of the initiatives is to reuse any plastics in the first instance through the DT and Art departments through a central crush hall collection.
In Science the following day, a group of year 10 students extended their presentations to include their scientific understanding of polymers and different types of plastics
This unique programme was been created by Canon, Sellafield and the Ideas Foundation, a charity that believes ideas don't come from one place or one type of person and aims to move creative industries in a more diverse direction. The workshops were an opportunity to give young people voice, working to raise awareness of, and to solve, real life issues. Canon wants to give young people a voice and the power to talk about how issues are impacting their own community. They are group in society that is often over-looked when it comes to talking about community problems but can give unique and powerful insights into social and environmental problems.
Students from the workshops will be invited to showcase their work later in the year at The Beacon Museum in Whitehaven.